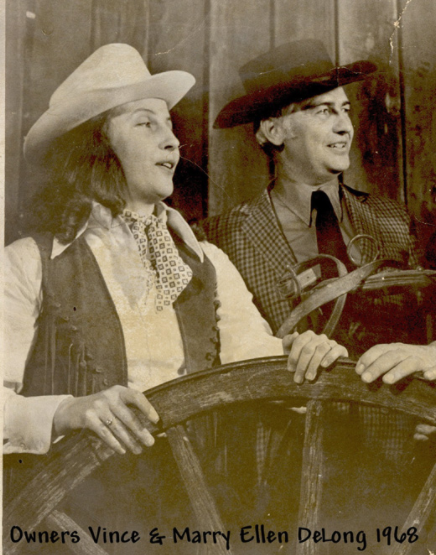 A Vision
What began as a vision by founders Mary Ellen and Vince DeLong to create an entertainment space in the local community, has grown into one of the area's grandest and most prestigious wedding venues in Cedar Rapids. Family-owned and operated by the DeLong family since 1968, the Best Western Longbranch Weddings offers a unique combination of tradition, convenience and deep-rooted customer service to ensure your event is both personal and extraordinary.
Whether you're looking to host a small, intimate gathering or full-scale wedding of 300, our elegant and modern venue has the flexibility and proven tradition of service to ensure an exceptional experience.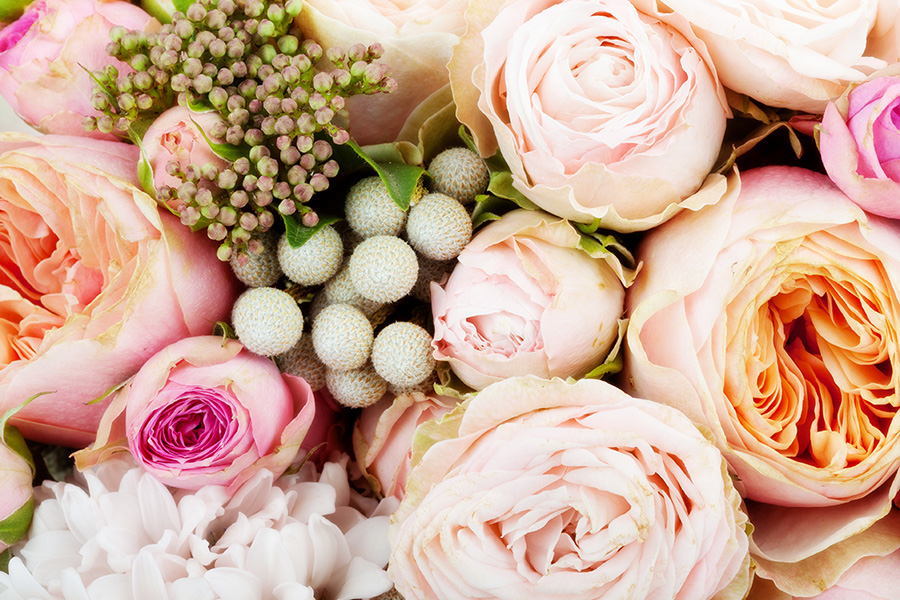 Dan Sobolik
Banquet Manager
Dan has been a apart of the Longbranch team for 40+ years serving countless brides and grooms during their wedding celebrations.
"I believe in our vision of providing exceptional service to our guests and take pride ensuring our team is exceeding all expectations."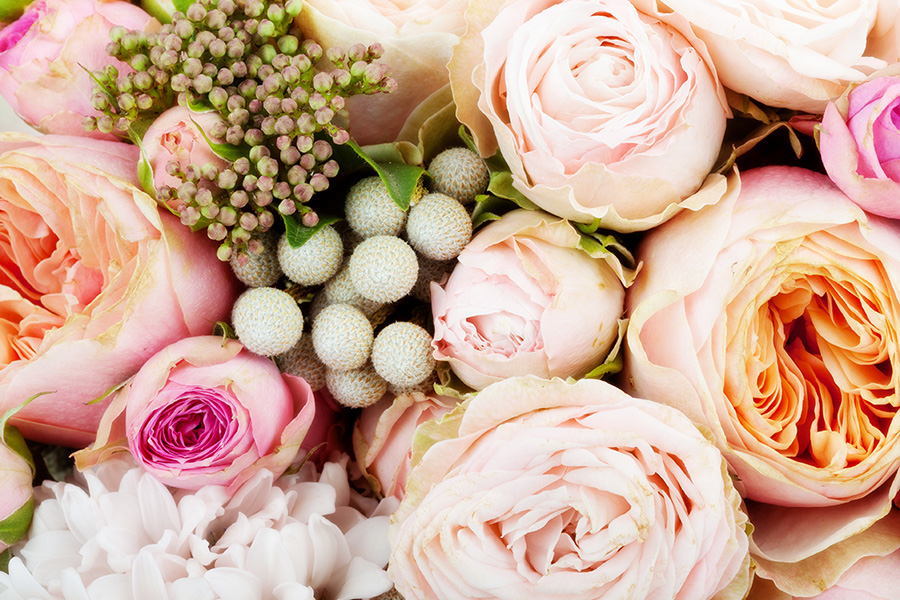 Jaimie DeLong-Traynor
Director of Sales
Jaimie is a third-generation DeLong and has 15 years of experience in the family business. She prides herself in continuing to carry on the family legacy of service while incorporating fresh, new ideas and trends.
"We pride ourselves in providing authentic and personalized service to each and every one of our guests. We treat you like family because that is who we are."
Request Pricing Information
or complete the below form and we will send you additional information.