Outdoor Ceremonies
With a picturesque backdrop for your wedding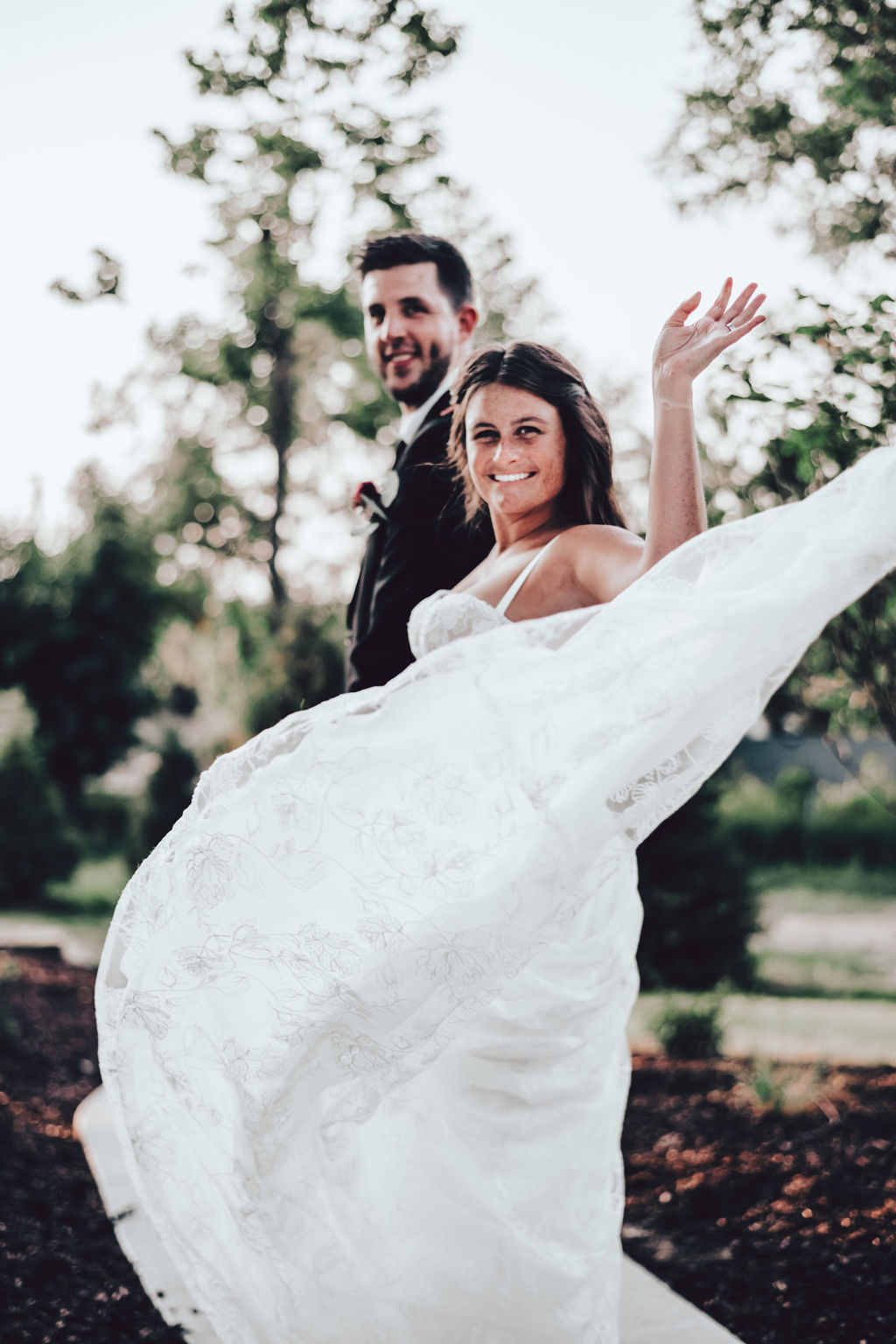 Outdoor Wedding Ceremonies in Cedar Rapids, IA
Situated at the top of the property just steps away from the Grand Ballroom. Our new outdoor space offers the most picturesque backdrop for your ceremony. With built-in benches you can rest easy knowing everything is taken care of. Seating up to 120 with plenty of room for standing or additional chairs. Picture you and your fiancé sharing your vows, surrounded by your friends and family under our 200+ year-old oak. A dreamy representation of eternal love.
We all know weather can be unpredictable so rest assured our indoor space will be available in the event of inclement weather. When you've finished your ceremony, join us in the Grand Ballroom for a romantic evening of celebrations in a climate controlled environment. Your all in one location for your wedding dreams. Complete the below form to book your free wedding consultation and tour!
Request Pricing Information
or complete the below form and we will send you additional information.