Wedding Venue
Reception & amenities
Extra Amenities. Great Setting.
Amazing Service.
The Longbranch Weddings venue combines convenience and extraordinary customer service to make planning your big day as effortless as possible. The elegant and modern Grand Ballroom paired with incredible menu options and attentive staff are sure to impress your guests.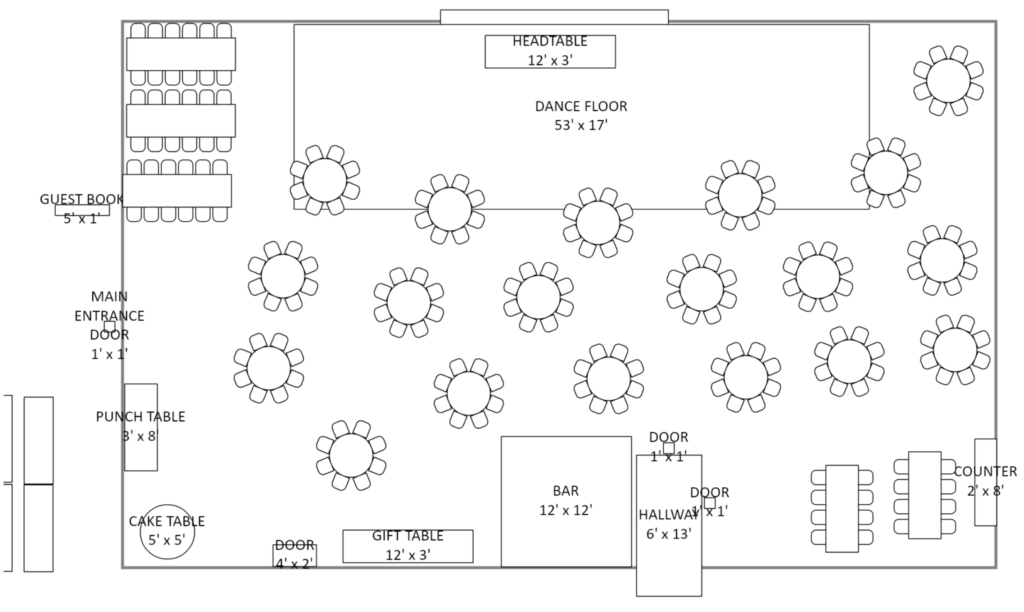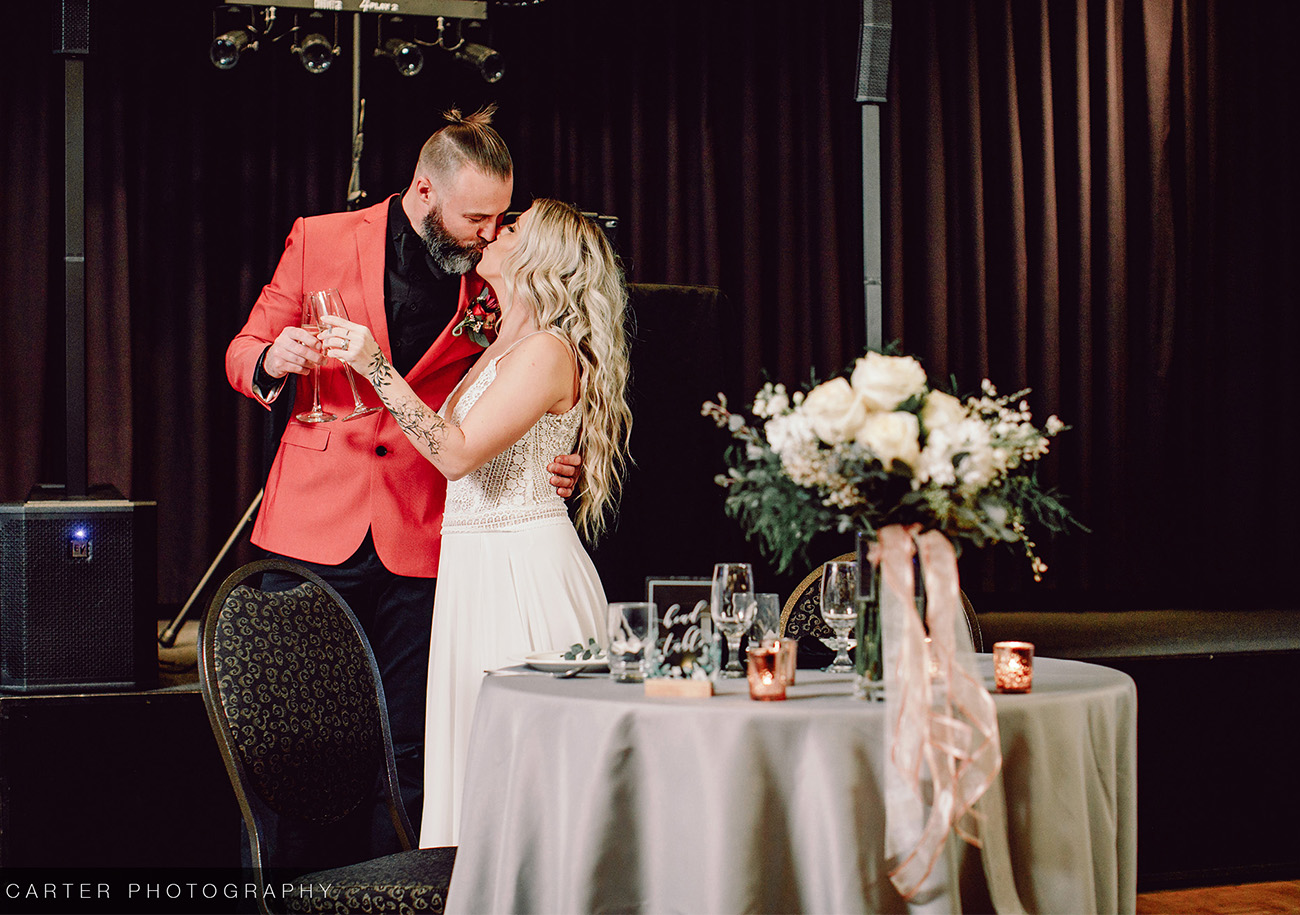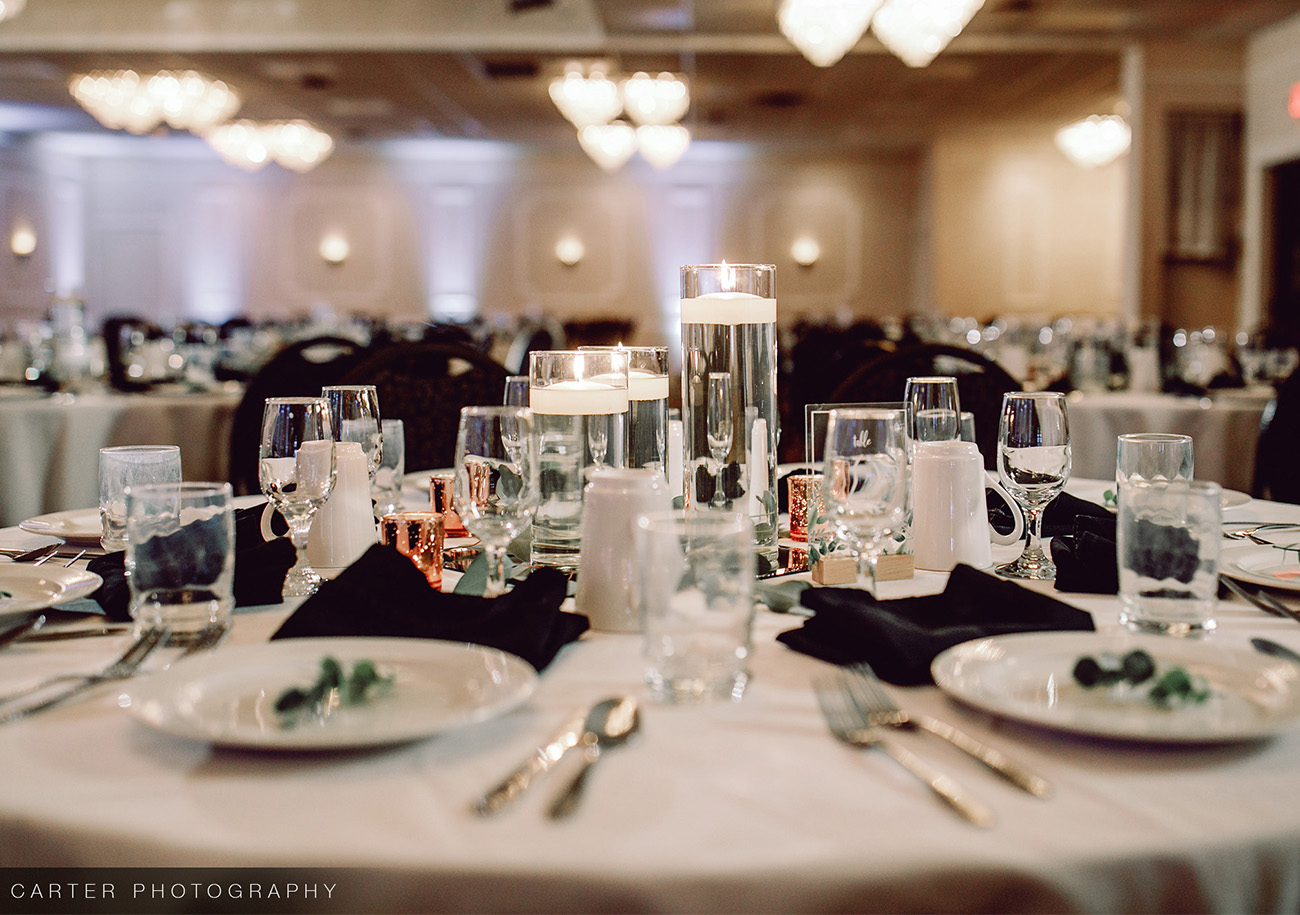 The Best Western Plus Longbranch Hotel & Convention Center has 13 separate spaces available for ceremonies and receptions. Guests enjoy the convenience of blocked rooms on-site where they have access to the spacious pool with soaring glass ceilings and all the comforts of home while awaiting the big day.
Work along side event managers to customize your menu with available a la carte options or choose from a selection of pre-packaged options. From the cocktail hour with delicious hors d'oeuvres to elegant buffets and sit down dinners, the cuisine will exceed your expectations.
Still family-owned and operated by the De Long family and with countless awards and accolades, the Best Western Plus Longbranch Hotel & Convention Center is a hotel steeped in strong family tradition but, with the contemporary upgrades you deserve from a top-tier wedding hotel in Cedar Rapids.
The perfect ceremony and reception venue with elements of tradition that still maintains all the glamour your wedding day demands.
Wedding Packages Includes:
Dedicated Wedding Planner
Team of Experienced Service Staff
Setup and Tear Down
Skirted Head Table, Gift Table & Cake Table
Complimentary Room for the Bride & Groom on Wedding Night
Free Full Hot Breakfast
Special Room Rates for Overnight Guests
Array of Linen Napkin Color Choices
Silver, Glass, & China Service
Built in Bar and Bartenders
Dance Floor
Dietary Restrictive and Children Meal Options Available
Complimentary Parking for All Guests
Hosting your wedding at The Longbranch means that you have access to some excellent amenities that you and your guests will love!
Honeymoon Suite with in-suite sauna and hot tub.
Expansive fitness center,

 

Gold Pointe Fitness Club, with indoor pool, on-demand video classes, massage therapist, sauna, tanning and more!
Heated indoor pool with hot tub and sauna.
Hotel business center for your guests to check-in at the office and get back to the wedding festivities as quickly as possible.
13 available meeting rooms in various sizes with the largest seating up to 350 guests.
A/V equipment to allow you to show a wedding slideshow.
Blocked rooms and all the amenities of home including Wi-Fi throughout the hotel.
Complimentary buffet breakfast for hotel guests which is also available to guests not staying at the hotel for a flat charge: fresh scrambled eggs, sausage, bacon or ham, pancakes, French toast sticks or hash browns. These items rotate daily.
On-site hotel blocks. Book online at

 

TheLongbranch.com.
Convenient and popular location in Cedar Rapids, Iowa with easy access to the

 

Eastern Iowa Airport (CID),

 

Newbo City Market,

 

Lindale Mall,

 

Collins Road Theaters and the Twixt Town Shopping District both within walking distance,

 

Marcus Theaters,

 

Giving Tree Theater, and more!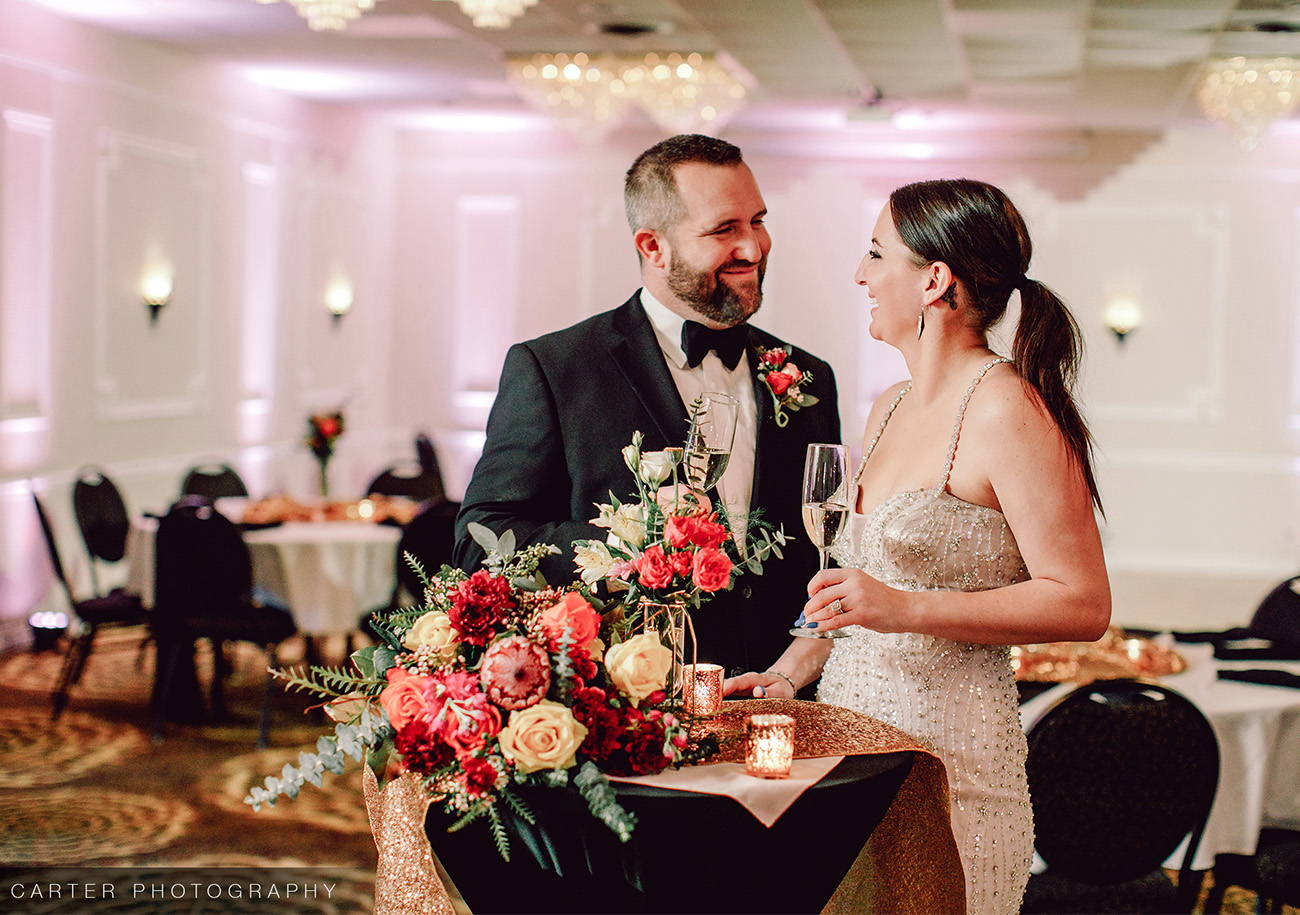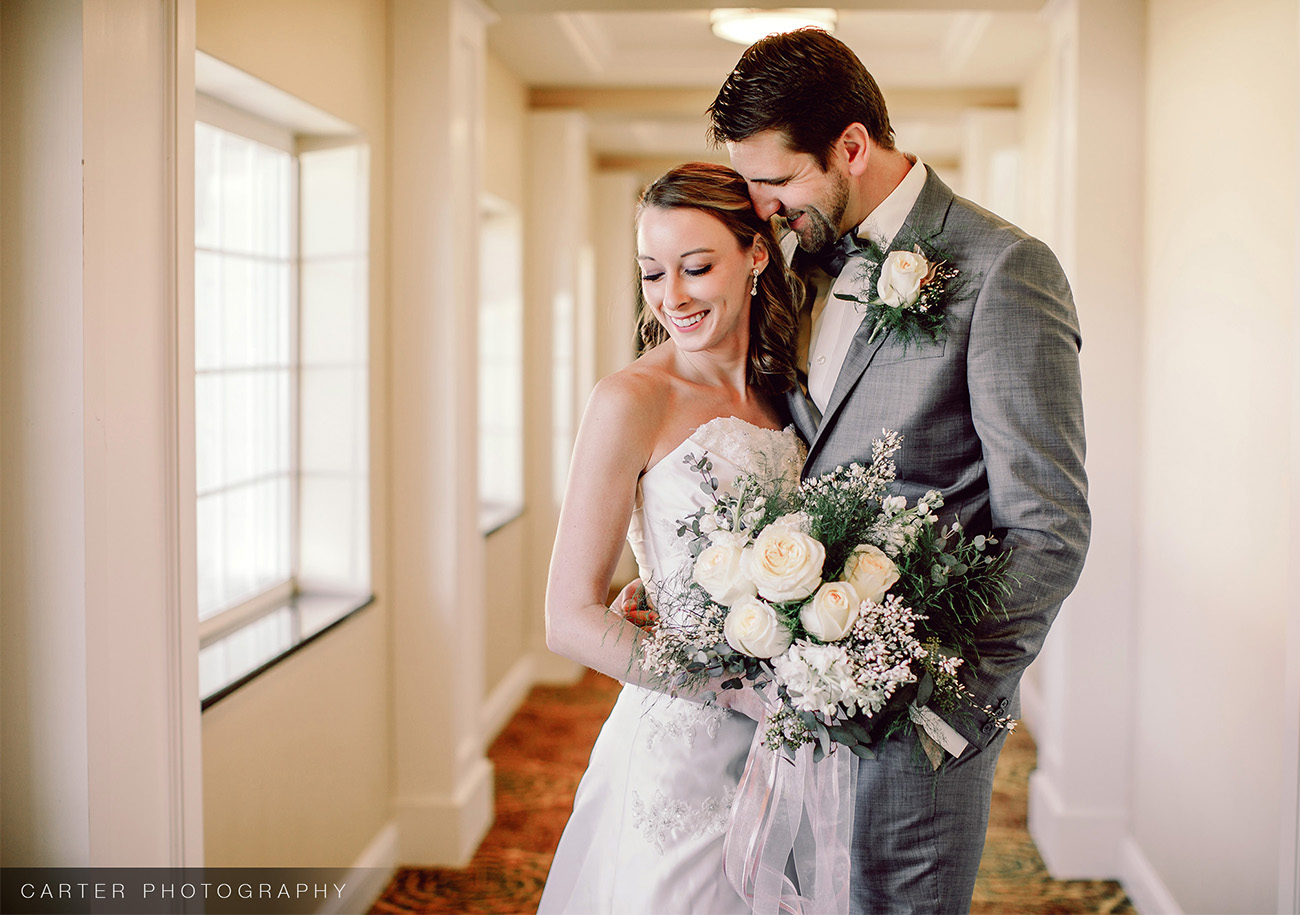 Request Pricing Information
or complete the below form and we will send you additional information.